Citizens' Hall Residency - March 11
Join us March 11, 2017 5-7PM to meet Jared Gelormino and Peter Long, our 2016-2017 Citizens' Hall Residency Artists.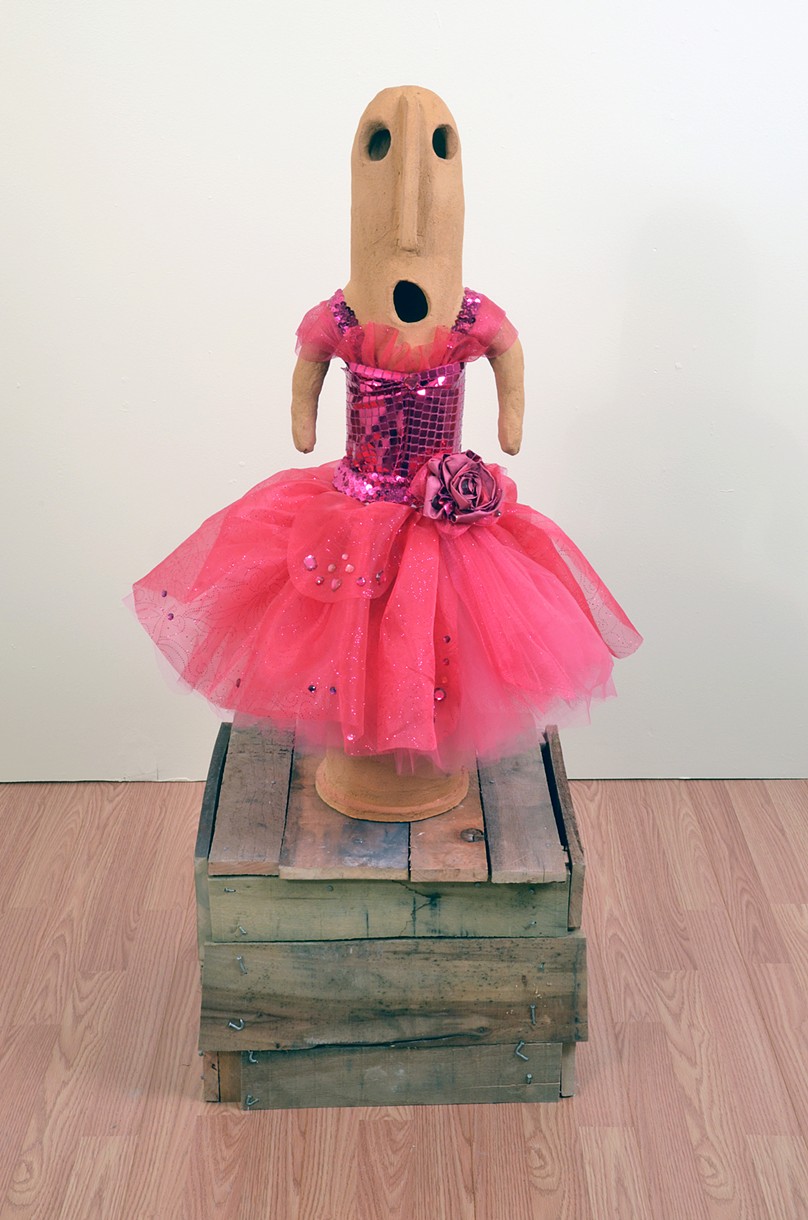 Peter Long is a painter and printmaker originally from Pembroke, MA, now living and working in Housatonic, MA. He graduated from Massachusetts College of Art and Design in 2008 with a Bachelors Degree in 2D Fine Art. His work draws from the aesthetics of Mexican Renaissance mural painters, Bolshevik propaganda, Abstract Expressionists and American Hardcore music to create painted collages of post industrial decay, social unrest, and economic disparity. The paintings mix the flattened space of screenprinted posters and graffiti with physicality of oil paint in a clash of styles that is at times chaotic and disorientating.
http://peterlongart.tumblr.com

Jared Gelormino completed his MFA in Ceramics at Indiana University in 2014. His work arises from a multilayered approach to art making. The finished product is a catalyst for a dialogue concerning perceived notions of good and bad in relation to art, craft, and popular culture. He explores the transmission of artistic traditions, styles and ideas, from their beginnings to the cultural crevices in which they currently reside. These explorations are often expressed using historical and handmade ceramic objects because of the strong ties every culture has or has had with this versatile material.